The SME Export Marketing Fund (EMF) aims to encourage small and medium enterprises (SMEs) to expand their markets outside Hong Kong, SMEs can apply for up to HK$800,000 financial assistance for export promotion activities: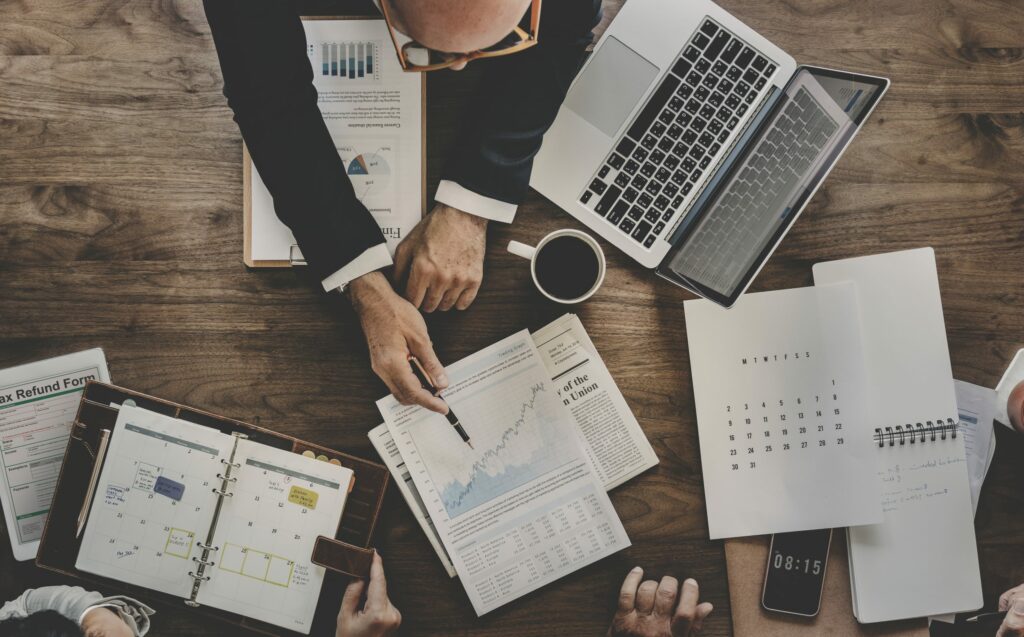 EMF provides funding support to SMEs for their participation in the following export promotion activities to promote their own products and/or services.  Such export promotion activities/platforms must be organised/operated by organisations with a good track record:
– Export promotion activities (such as placing advertisements, keyword search, listing product information, setting up or enhancing online shop, participating in virtual exhibitions, etc.) which are conducted through electronic platforms/media and which mainly target at markets outside Hong Kong.
– Setting up or enhancement of a corporate website/mobile application of the applicant enterprise which mainly targets at markets outside Hong Kong
– Placing advertisements on trade publications which mainly target at markets outside Hong Kong
– Trade fairs/exhibitions outside Hong Kong
– Local trade fairs/exhibitions which mainly target at markets outside Hong Kong
– Business missions outside Hong Kong – the itinerary must include business meetings with the local government, the local trade and industry or the local trade and industrial organisations of the city of the activity, or include factory or site visits in the city of the activity. For other business missions, the itinerary must include one-on-one business matching sessions for enterprises to meet with foreign buyers
Application and Grant Disbursement Process
Enterprises can choose either receive (i)Reimbursement OR (ii)Initial Payment cum Final Payment:
(i)Reimbursement – Enterprises should submit an application for funding support within 60 calendar days after the completion date of the trade fair/exhibition or business mission, the issue date of the trade publication containing the advertisement, the completion date of the relevant export promotion activity conducted through an electronic platform/media, or the completion date of the relevant project on setting up/enhancing the corporate website/ mobile application of the applicant enterprise
(ii)Initial Payment cum Final Payment – Enterprises should submit an application for initial payment within 45 to 120 calendar days before the commencement date of the trade fair/exhibition or business mission, the issue date of the trade publication containing the advertisement, the commencement date of the relevant export promotion activity conducted through an electronic platform/media, or the commencement date of the relevant project on setting up/enhancing the corporate website/mobile application of the applicant enterprise. Each successful application can receive up to 75% of the approved funding as the "Initial Payment"; the remaining funding will be issued after provided all supporting documents within 60 days after the project end
Eligibility
– SMEs registered in Hong Kong under the Business Registration Ordinance (Cap. 310) (if it is engaged in manufacturing business, it must employ fewer than 100 persons in Hong Kong; and if it is engaged in non-manufacturing business, it must employ fewer than 50 persons in Hong Kong)
– It must have substantive business operations in Hong Kong at the time of making the application
– It must not be the organizer/co-organizer/service provider or a related company of the organizer/co-organizer/service provider of the export promotion activity and the related services covered by the application (Applicant enterprises which have similar business registration details (e.g. nature of business, address, contact numbers, shareholder/directorship) will be treated as connected enterprises, sharing max. HK$800,000 funding support)
Application Tips
– Each application should cover expenditure related to one export promotion activity only. The maximum amount of funding support for each successful application is 50% of the total approved expenditure incurred by the applicant enterprise or $100,000, whichever is the less
– Maximum of 50% of the cumulative limit may be used for applications relating to setting up/enhancing the corporate website/mobile application of the applicant enterprise (=HK$400,000)
– Operations and sales related cost are not subsidized (e.g. daily maintenance of online stores, management of e-shop staff expenses, commissions based on sales, etc.)
Other important notice:
https://www.smefund.tid.gov.hk/english/emf/files/EMF_Guide_Eng.pdf
Other References & Websites
EMF Official Website:
https://www.smefund.tid.gov.hk/tc_chi/emf/emf_objective.htmlhttps://budfund.dtinaction.org/homepage.php##
Application Guideline:  EN Version
https://www.smefund.tid.gov.hk/english/emf/files/EMF_Guide_Eng.pdf