Weibo Official Account management
Our team will operate and manage the Weibo official account for customers, which can enhance the brand's reputation and trust in the market. In addition, maintaining the operating enterprise account will help further enhance the brand's popularity among the Weibo audience.
Marketing strategy planning
-Propaganda strategy analysis
-Monthly marketing content calendar setting
-Specify KPI fans/like/forward
Weibo platform maintenance
Back-end platform management
Write an article
The original articles are written by domestic experienced writers to meet the domestic reading style.
Monthly report
Provide monthly reports on a regular basis every month, so as to know the number of fans of the Weibo enterprise account, the regional distribution of fans, and the publication of articles (number of readings/number of likes/number of shares).The domestic team will make data analysis and suggestions to help adjust Propaganda strategy, attract more fans and attention, enhance the visibility and confidence of the Weibo enterprise account, thereby enhancing the competitiveness of the brand/product in the online market.
Customer service
1-2-1 Customer Service
Time: Monday to Friday, 10:00 am to 18:00 pm (except public holidays in China)
Respond to user comments within 48 hours of user interaction time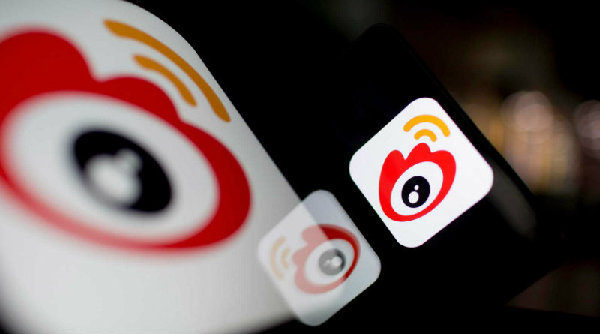 Weibo brings business opportunities to different industries
Contact us to let you enter the mainland market.