Weibo Official Account Application
KASUAL LIMITED provides one-stop Weibo official account application agency service. You are welcome to contact us at any time to easily enter the online world of the domestic market.
Sina Weibo officially launched its service provider platform in December 2012, becoming one of the most important third-party service aggregation positions for Weibo marketing. Build good communication and cooperation bridges for enterprises and service providers, and at the same time, use the platform to better educate and regulate the market, and build a win-win Weibo marketing service ecosystem. There are hundreds of service providers across the country, among the more outstanding are Shangdao Micro Marketing in Shenzhen, Zhuoxiang Mingqihui in Shanghai, and Zhongqu Socialization in Beijing…
Documents required for Weibo official account application:
Weibo Application Form
HKBR-color scanned copy (chop and signed by the legal person in Chinese)
Corporate Letter
Company bank statement (latest 3months, must include the bank account name, account number and payment address)
Operator HKID
Operator email
Weibo Convention letter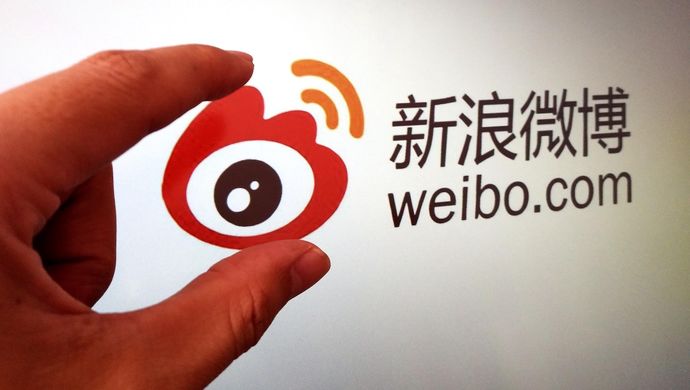 Weibo brings business opportunities to different industries
Contact us to let you enter the mainland market.