Technology Voucher Programme (TVP) provides up to HK$600,000 funding support for non-listed local SMEs on a 3 (Government):1 (enterprise/organization) matching basis, aims to support enterprises/organizations in using technological services and solutions to improve productivity, or upgrade or transform their business processes.
Each eligible SMEs can submit only one application (project period should not longer than 12 months) at any one time. The accumulating funding ceiling is HK$600,000 and each application could apply for ≤3⁄4 of the approved total project cost, each SME could apply for up to 6 projects.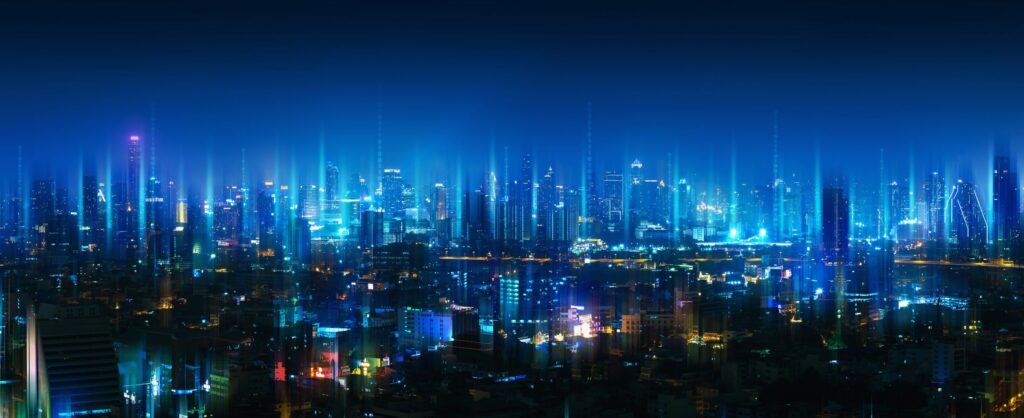 Utilization of the TVP Fund
TVP subsidies each project with a maximum of HK$100,000. Want to make good use of the budget to improve operations? The development fee of WordPress website/e-shop is generally around/within HK$100,000, you could also enjoy the following advantages:
– Expand the market coverage and break-through the traditional geographical restrictions
– Improve shopping experience with integrated online to offline sales channels for customers
– Support tracking tools to chase Ads and website traffic, help you to understand customer behaviour
Tell us what you need, we will tailor your own website/e-shop to help you expand your business!
Funding scope covering the costs directly incurred for project and technological services/solutions allowed within project period, including:
– Technology Consultancy (optional)
– Customised equipment/hardware, software & technological services/solutions (essential part of project)
– Off-the-shelf/readily available equipment/ hardware, software and technological services or solutions (essential part of project; ≤ 50% of total project cost)
– Auditing fee (if approved funding > $50,000; maximum fee: $3,000)
Eligibility
Enterprises registered in Hong Kong under Business Registration Ordinance/ Companies incorporated and registered in Hong Kong under the Companies Ordinance/ Statutory bodies established in Hong Kong
Not a listed company in Hong Kong, and not a government subvented organization or its subsidiary
With substantive business operation in Hong Kong at the time of application
Application Procedures
– Register as a user at TVP Funding Administrative System to submit applications with necessary support documents (i.e. quotations from service providers/vendors)
– Once signed the funding agreement, The Innovation and Technology Commission (ITC) will disburse up to 25% of approved funding amounts as initial payment while the applicant should first deposit its own share of contribution into the designated bank account
– Submit the final project report through the TVC Funding Administrative System within 2 months after project completion, the final payment will be disbursed upon ITC's acceptance
Application Tips
– From 14 August 2020: related entities are no longer treated as one single entity for the purpose of calculating the cumulative funding amount under the TVP
– No funding support from other local public funding sources for expenditure items under approved TVP project
– Applicants can start projects on the day following the submission of application at the earliest but need to to bear full costs of their projects themselves if applications subsequently not approved
– Each eligible SMEs can submit only one application under the TVP at any one time. A new application may only be submitted by an applicant after completion of an earlier approved project and submission of the final project report
– Contribution by the applicant in kind will not be accepted as project cost
Other References & Websites
TVP Official Website:
https://www.itf.gov.hk/l-eng/TVP.asp
Submit Application: TVP Funding Administrative System Guidance Notes for Applications
https://tvp.itf.gov.hk/